2020
Ongoing: The practice as pregnant goes on, and off.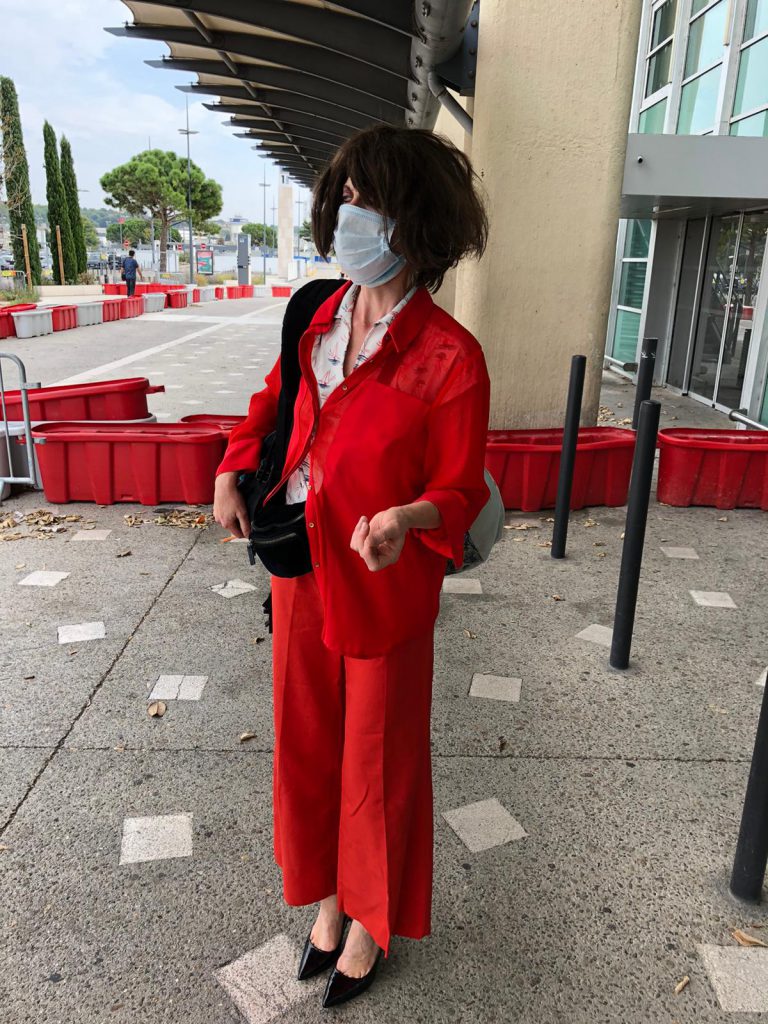 THE AIR CRAFT-AIR PORT TRANSFORMATION – 18-20 September 2020 @ Air France air craft / MRS Airport / SOMA , Marseille.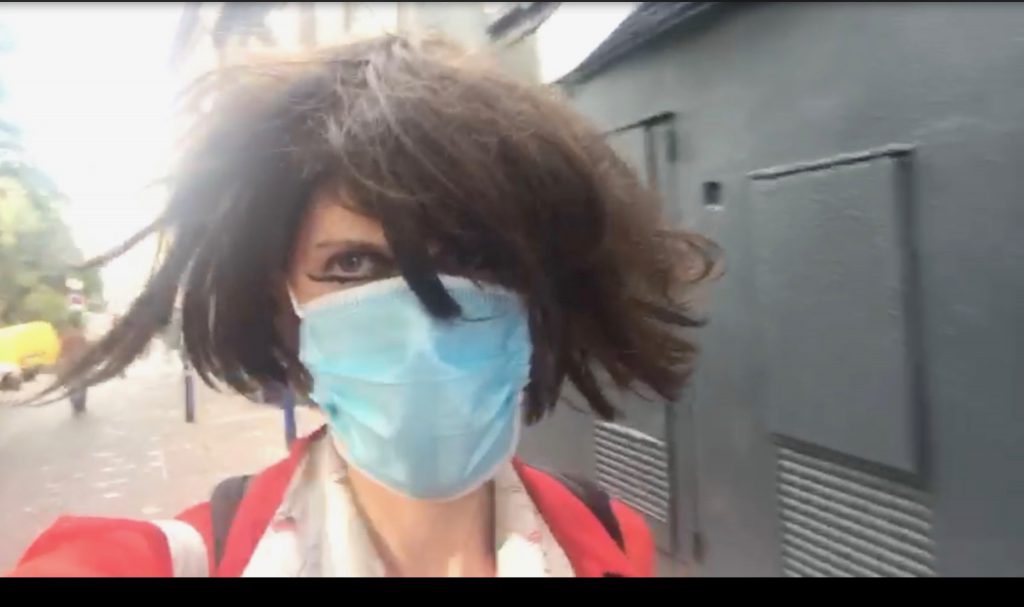 SENSUAL HAVOC – 14-22 August 2020 – Exhibition and performance event curated by Nadja Henss & Hanna Monola @ Broedplaats Lely / De Appel, Amsterdam. Stage design "curtain" made by Amanda Koelman.
Upcoming: NOW is a performance platform created by Petros Panagiotis Orfanos where situations are announced with a 'last-moment' notice. To receive invitations for NOW, please send and email to petrosorfanos@hotmail.com
TOUCH Symposium [CANCELLED] – 14th of March 2020 – A 12 Hour Program of Touch and Somatic Practice in Movement @ ReMo, Slijperweg 7 Amsterdam Noord – Very unfortunately for all participants, the venue had to cancel at the last moment due to the official measurements around Covid-19.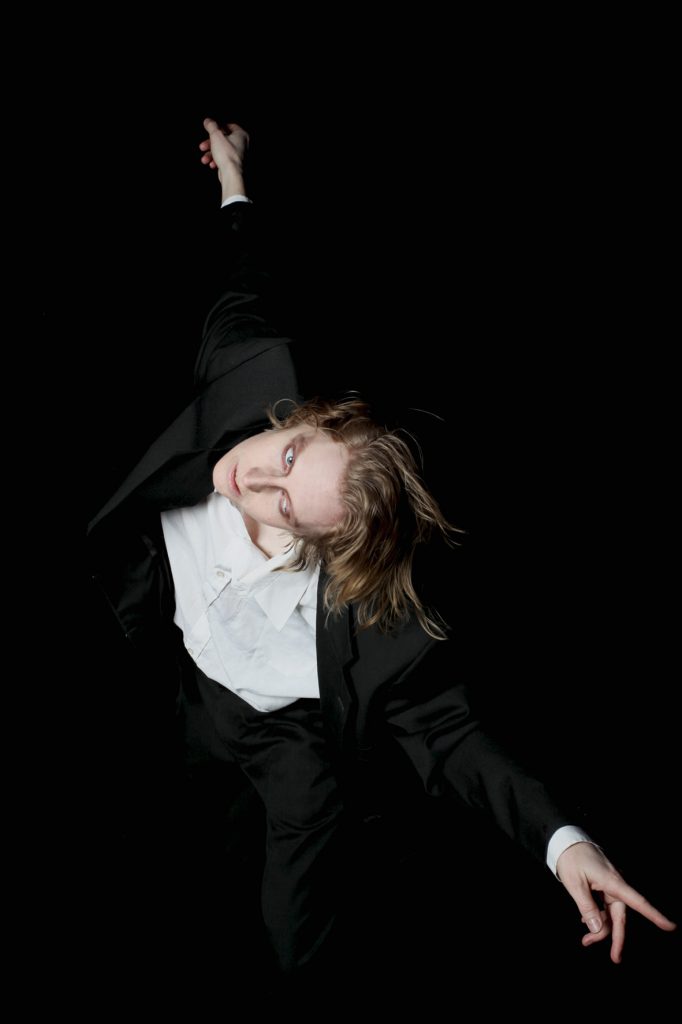 Photography by Barbarizsm
LIFE & DEATH – 5th of March 2020 – Performance and screening event curated by Petros Panagiotis Orfanos @ Tetterode ateliers.
2019
Mintgreen Purple Mintgreen Cherry, 2019 // with Leonie Kuipers
Venues and thanks to: Gerrit Rietveld Graduation Show 2019 / Dogtime, Petros Panagiotis Orfanos // NOW – [@ ZAPP Productions / ZAPP Magazine], Javier Murugarren // ReMo, Thiago Antunes, New York Pizza Amsterdam
2018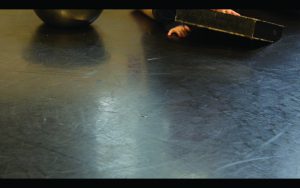 HUMANKIND THINGS DERIVE FROM HUMANKIND THINGS, 2018 – Short film (2'39")
This film was short-listed during the EYE ON ART research lab // Eye Film Institute Amsterdam , screened @ UNCUT 2018 // Stedelijk Museum Amsterdam and scouted by THIS ART FAIR while part of the Gerrit Rietveld Graduation Show 2018 with warm thanks to VAV-moving image
2017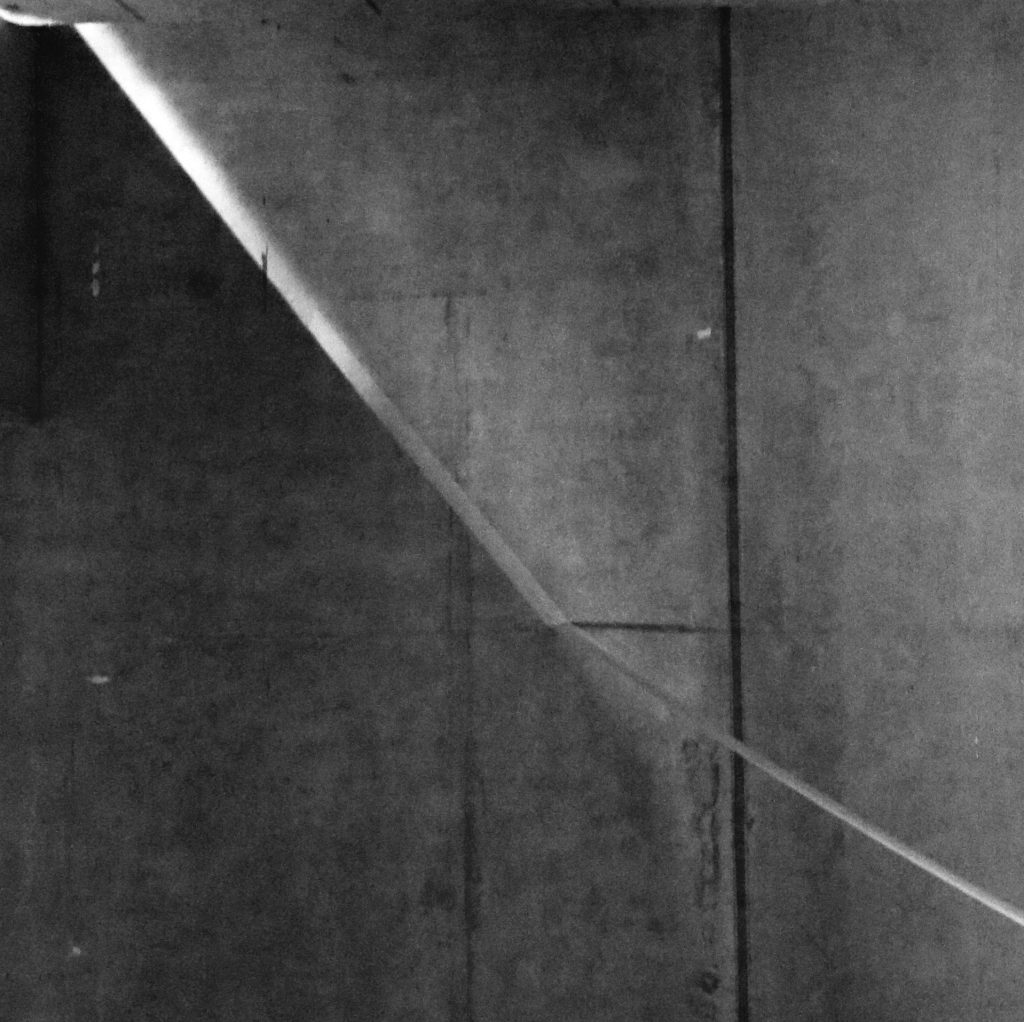 EXTENDED LIGHT (Stages of Stages), GRAC 2017