2020
Ongoing: The practice as pregnant goes on, and off.
Upcoming: NOW is a performance platform created by Petros Panagiotis Orfanos where situations are announced with a short notice. Next >> TUESDAY 17 MARCH – LOCATION YET TO BE ANNOUNCED. If you want to be on the mailing list, please send and email to petrosorfanos@hotmail.com
Upcoming: TOUCH Symposium [POSTPONED] – 14th of March 2020 – A 12 Hour Program of Touch and Somatic Practice in Movement @ ReMo, Slijperweg 7 Amsterdam Noord – Very unfortunately for all the participants, the venue had to cancel at the last moment due to the institutional measurements around Corona. A NEW DATE will be suggested.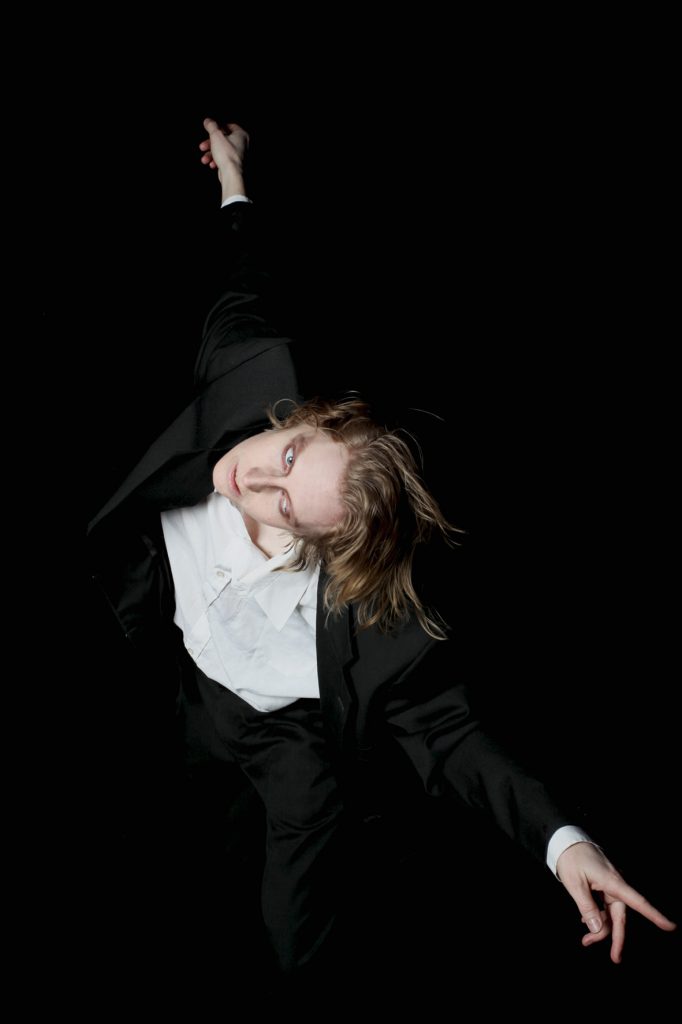 Photography by Barbarizsm
LIFE & DEATH – 5th of March 2020 – Exhibition & performance event curated by Petros Panagiotis Orfanos @ Tetterode ateliers, Bilderdijkstraat 165/B, Amsterdam. Doors open 18.30, start 19.00 sharp.
2019
[UNTITLED] Mintgreen Purple, Mintgreen Cherry, 2019 // www.leoniekuipers.com
Venues and thanks to: Gerrit Rietveld Graduation Show 2019 / Dogtime, Petros Panagiotis Orfanos // NOW – [@ ZAPP Productions / ZAPP Magazine], Javier Murugarren // ReMo, Thiago Antunes, New York Pizza Amsterdam
2018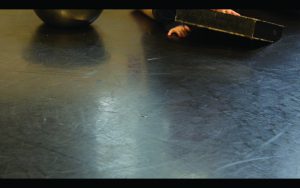 HUMANKIND THINGS DERIVE FROM HUMANKIND THINGS, 2018 – Short film (2'39")
Concept, direction, editing: Martina Anna Gudmundson, Sound enhancement: Rick Haring, Camera assistance: Timna Tomiša
A piece of music composed from a one-take video documentation made during an afternoon in the dance studio together with my two young children. Guiding our play in relation to a limited area of the vinyl floor create the frame for this composition, in which the original pieces of locked sound-and-image have been shuffled into a new puzzle. Humankind things, passing by this place for a moment. Do we look at what we hear or listen to what we see?
This film was short-listed during the EYE ON ART research lab // Eye Film Institute Amsterdam , screened @ UNCUT 2018 // Stedelijk Museum Amsterdam and scouted by THIS ART FAIR while part of the Gerrit Rietveld Graduation Show 2018 with warm thanks to VAV-moving image
2017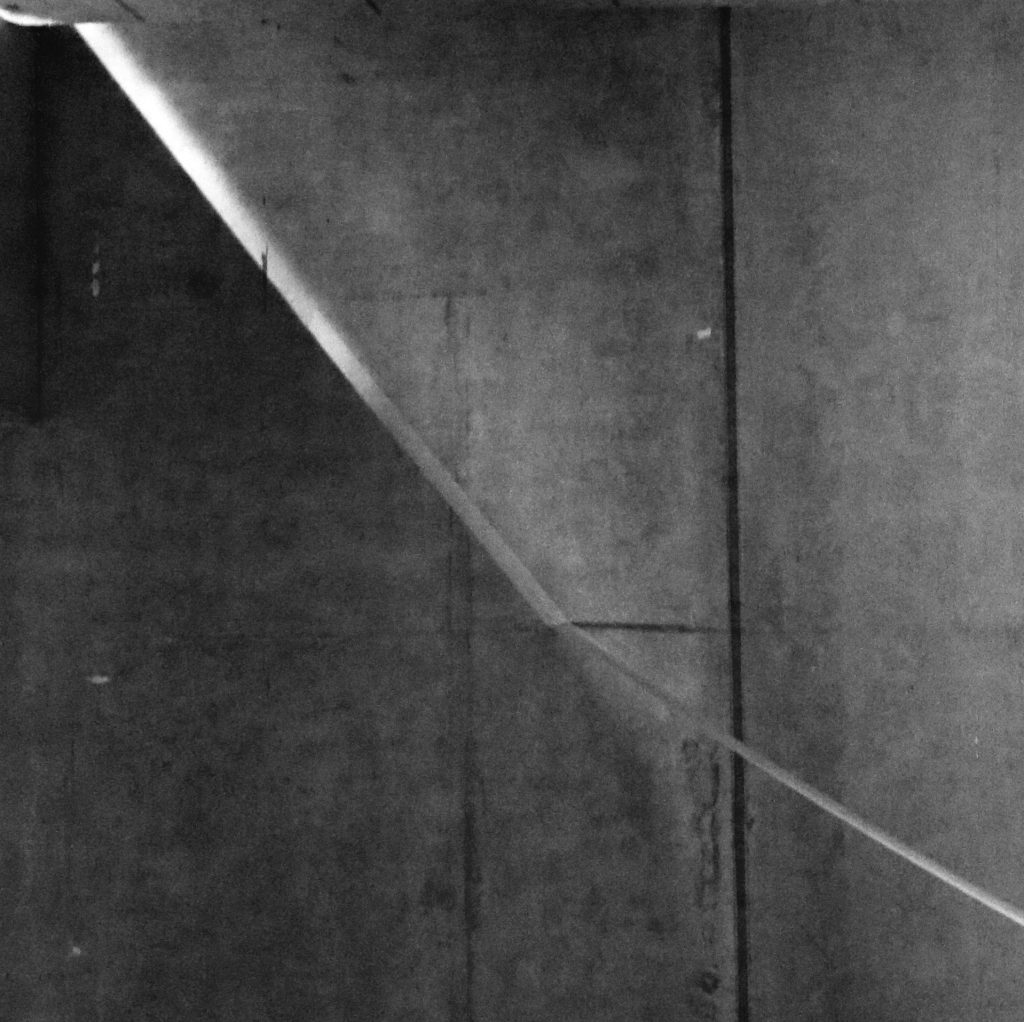 EXTENDED LIGHT (Stages of Stages), GRAC 2017